Communication Studies

A defining—and extraordinary—quality of the Communication Studies Program at Texas State University is the ability of our faculty members to combine the best aspects of teaching and mentoring students with the process of exploring new ideas through research. Communication Studies students are skilled researchers, writers, speakers, and problem-solvers. The faculty and staff in the Department of Communication Studies are experts at helping students understand the vital connections between research and teaching inside and outside the classroom. In our view, solving communication problems and educating tomorrow's leaders go hand-in-hand.
Your Goals, Your Degree
With the Bachelor of Arts in Communication Studies, students can choose from four optional concentrations: Relationship Management and Well-being, Professional and Organizational Advancement, Persuasion, Advocacy, and Civic Engagement, and Teacher Certification.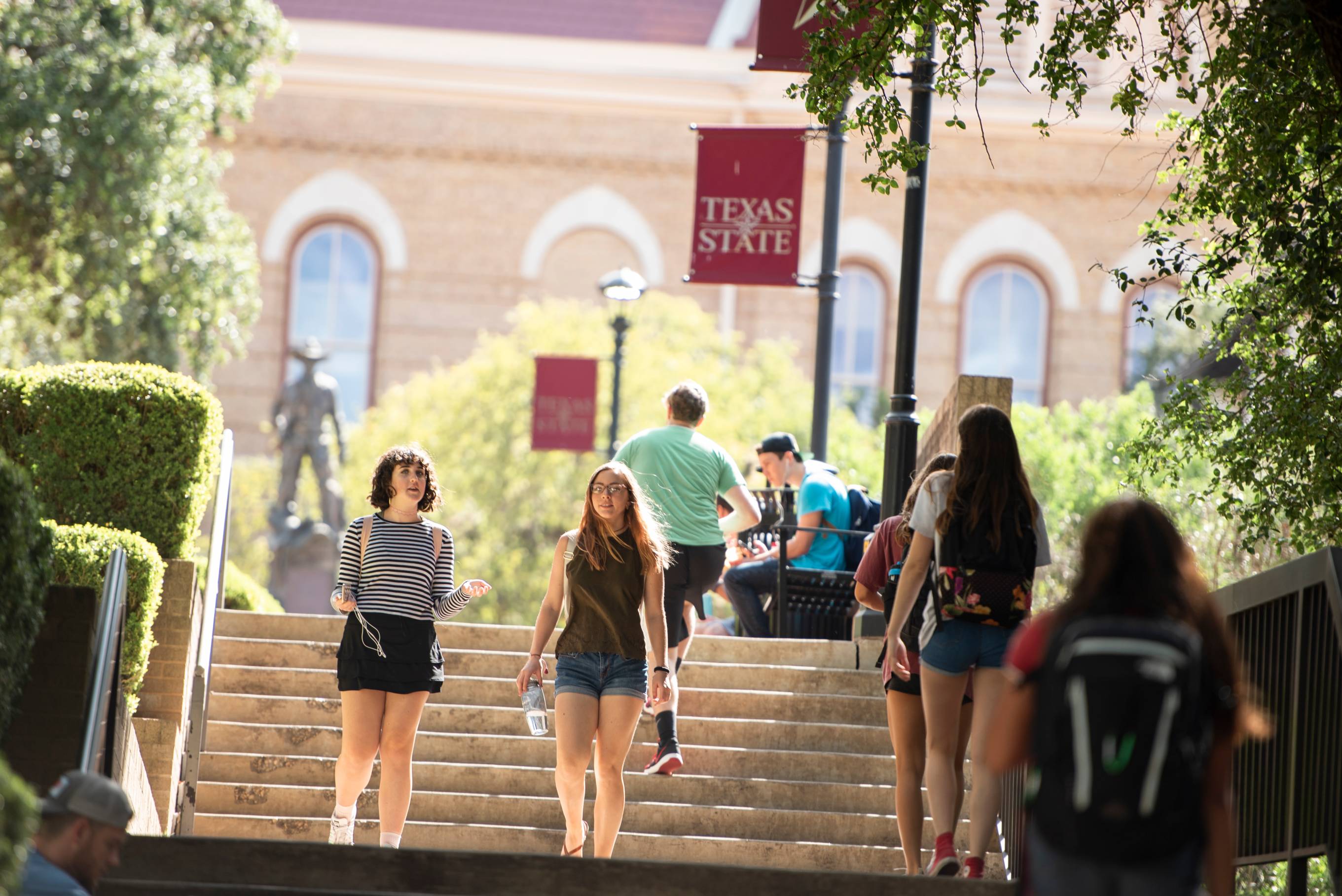 Outstanding & Innovative Master's Program
Texas State's Department of Communication Studies was awarded Outstanding Master's Degree Program (2018) by the National Communication Association. Our program demonstrates excellent quality in developing research and teaching that mentors students well in their personal and professional growth.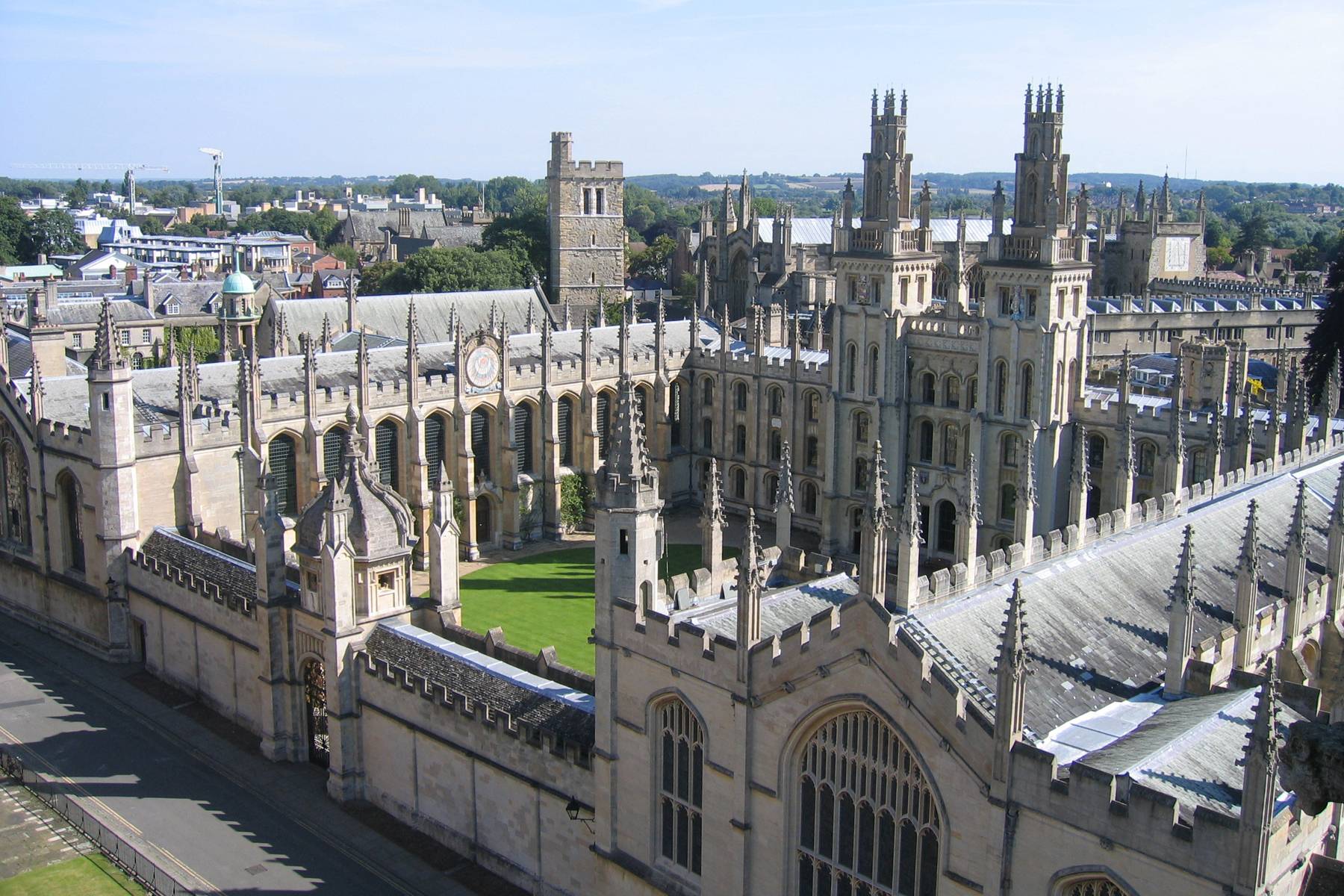 Study Abroad & Study In America
The world is your new classroom. Enhance your knowledge of Communication Studies by experiencing a vast array of diverse environments both at home and abroad.
Department News & Upcoming Events