Department of Communication Studies
What is Communication Studies
The Communication Studies major is designed for students interested in the creation, expression, and analysis of messages in their personal, professional, and public lives. Click below to read more.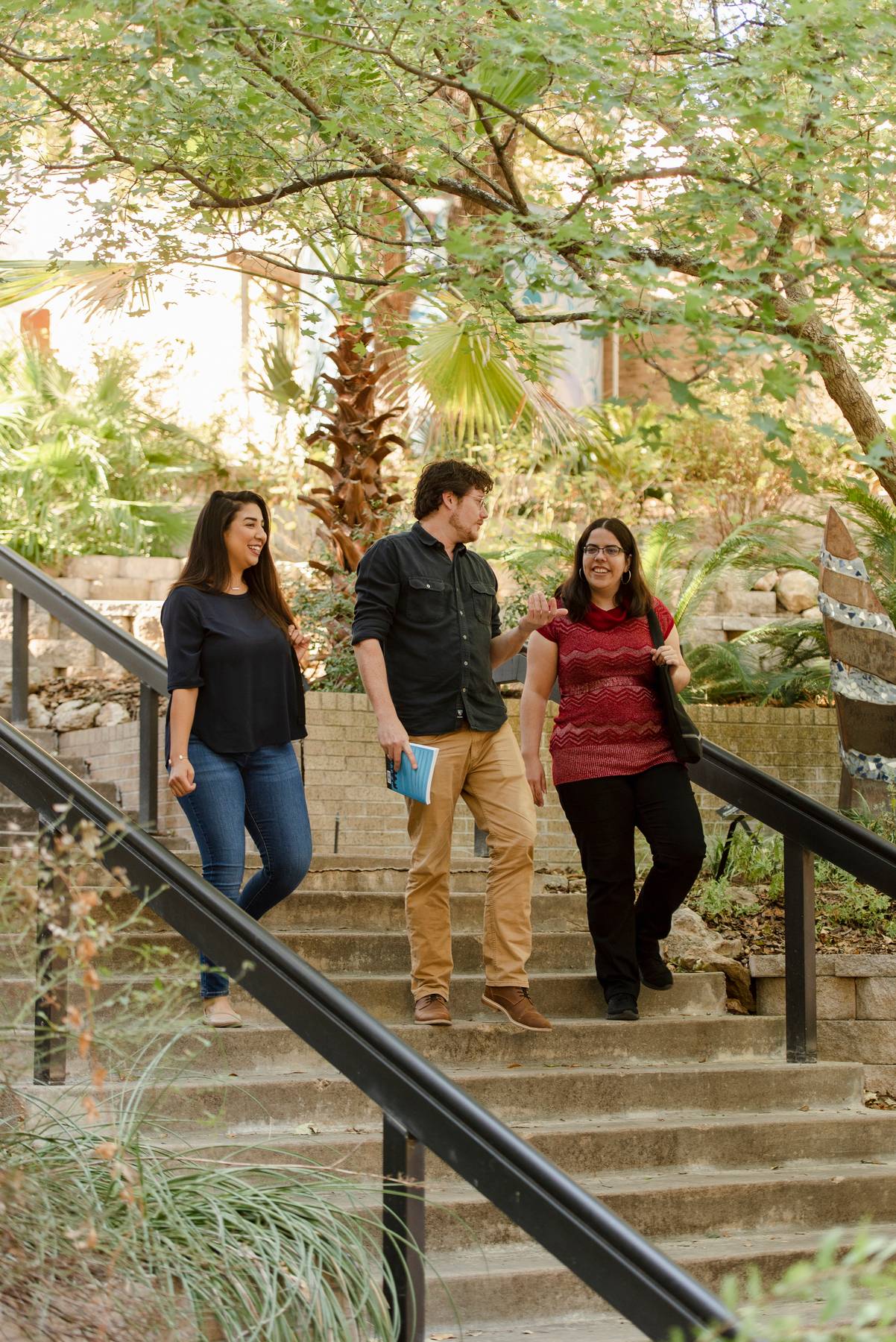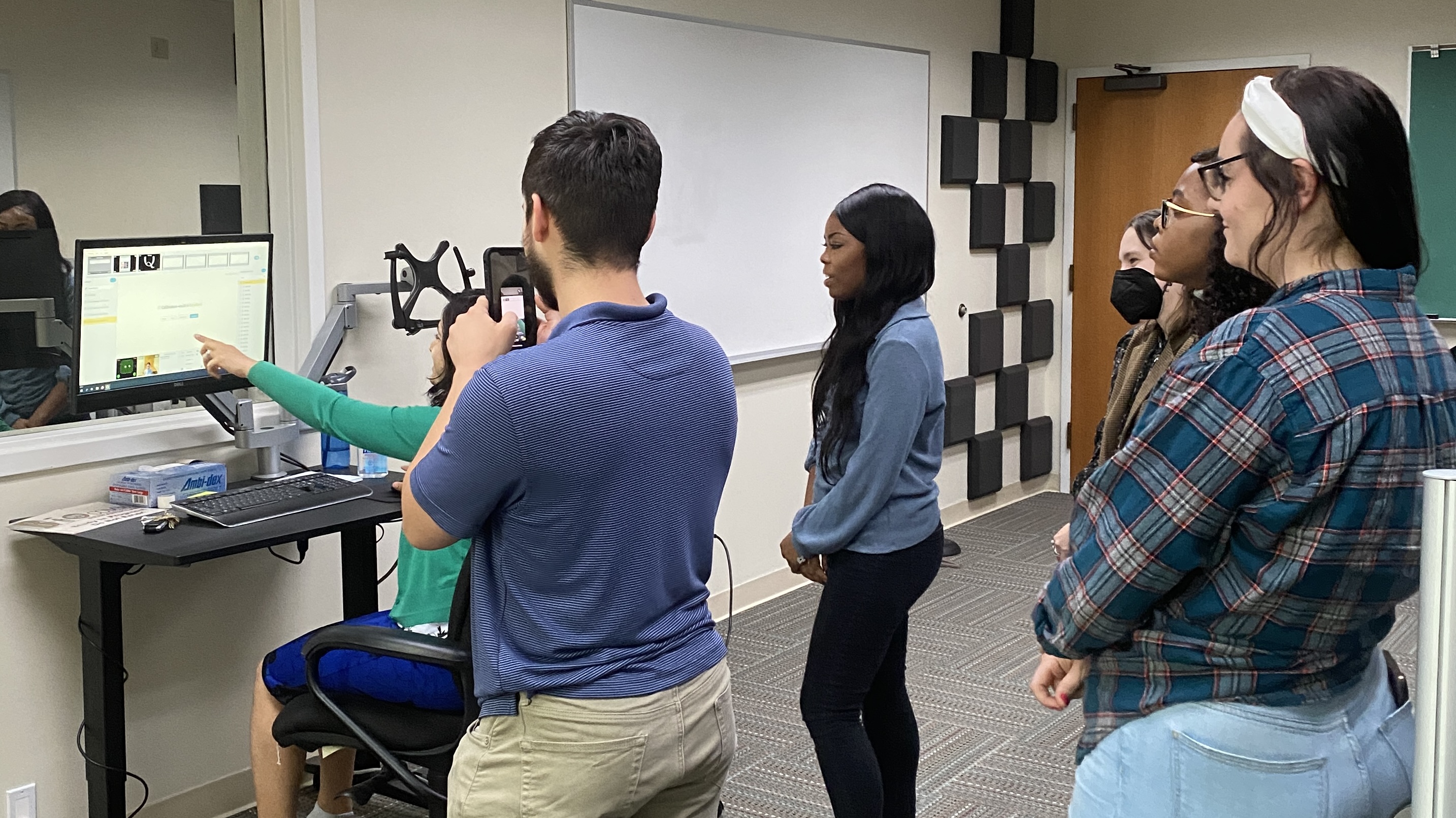 Outstanding Master's Program
Texas State's Department of Communication Studies was awarded Outstanding Master's Degree Program (2018) by the National Communication Association. Our program demonstrates excellent quality in developing research and teaching practical real world skills.
Your Goals, Your Degree
With the Bachelor of Arts in Communication Studies, students can choose from four optional concentrations: Relationship Management and Well-being, Professional and Organizational Advancement, Persuasion, Advocacy, and Civic Engagement, and Teacher Certification.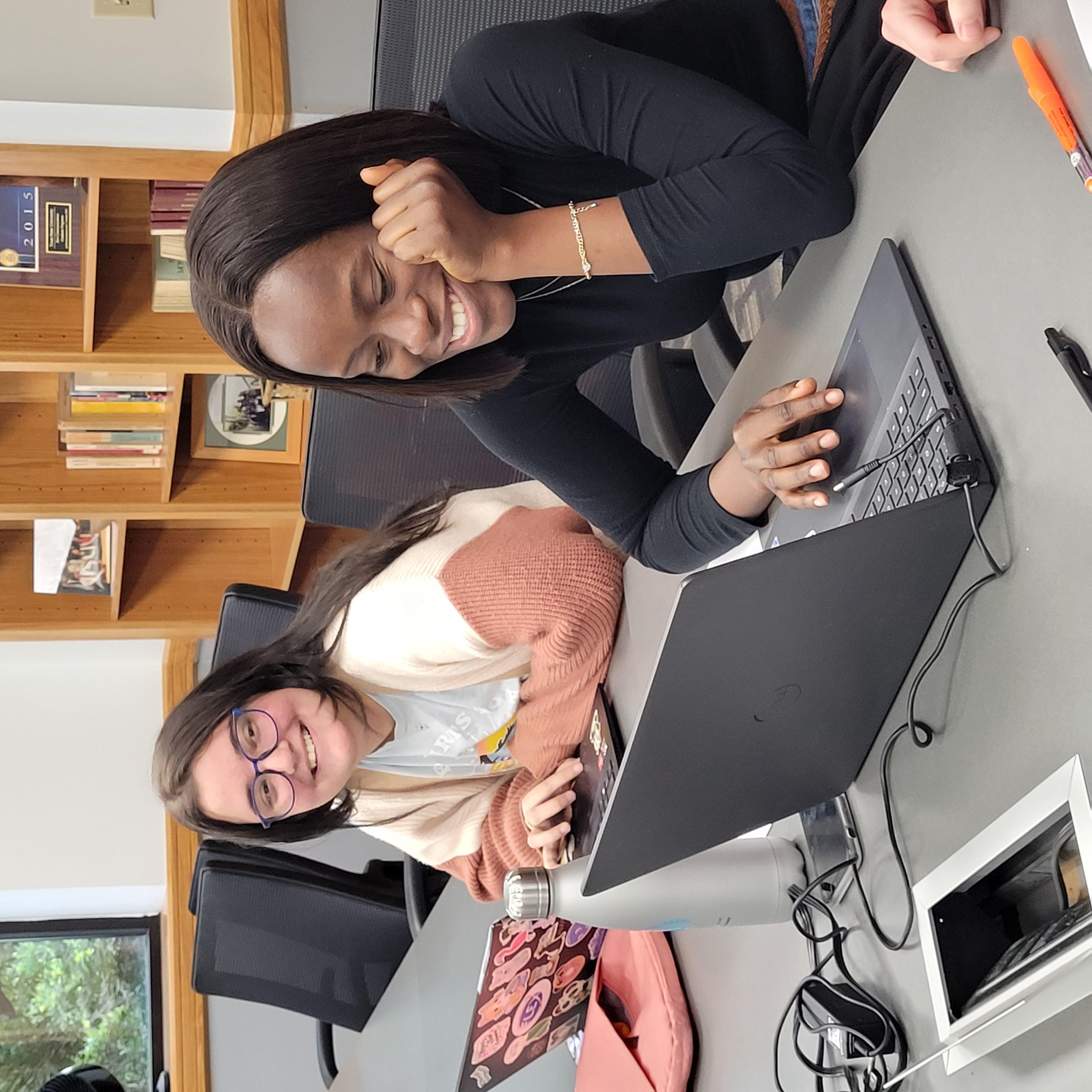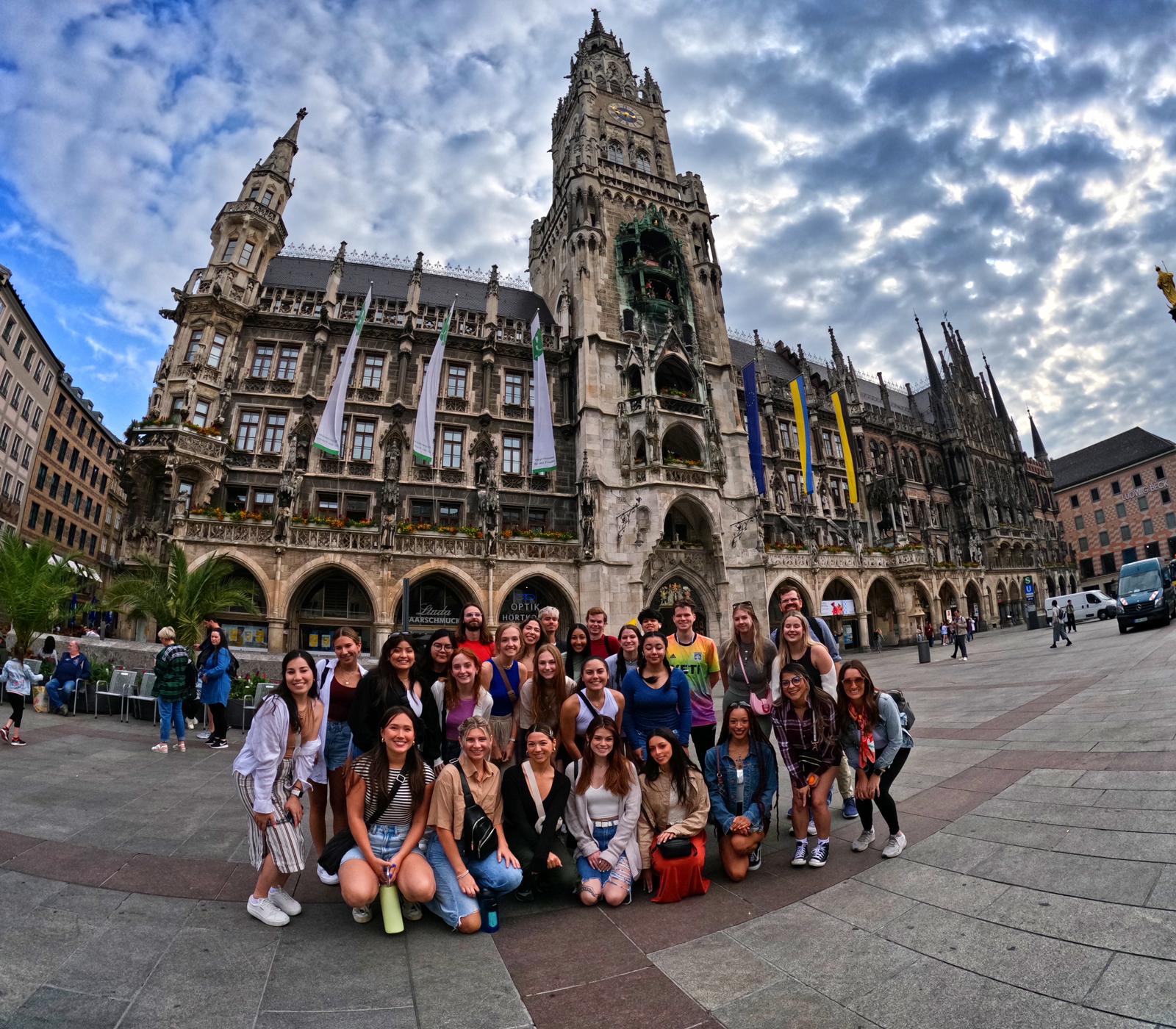 Study Abroad & Study In America
The world is your new classroom. Enhance your knowledge of Communication Studies by experiencing a vast array of diverse environments both at home and abroad.
Department News and Events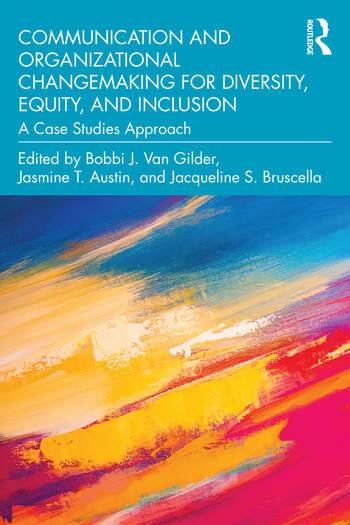 Jasmine Austin published the first edition of her second book, Communication and Organizational Changemaking for Diversity, Equity, and Inclusion: A Case Studies Approach.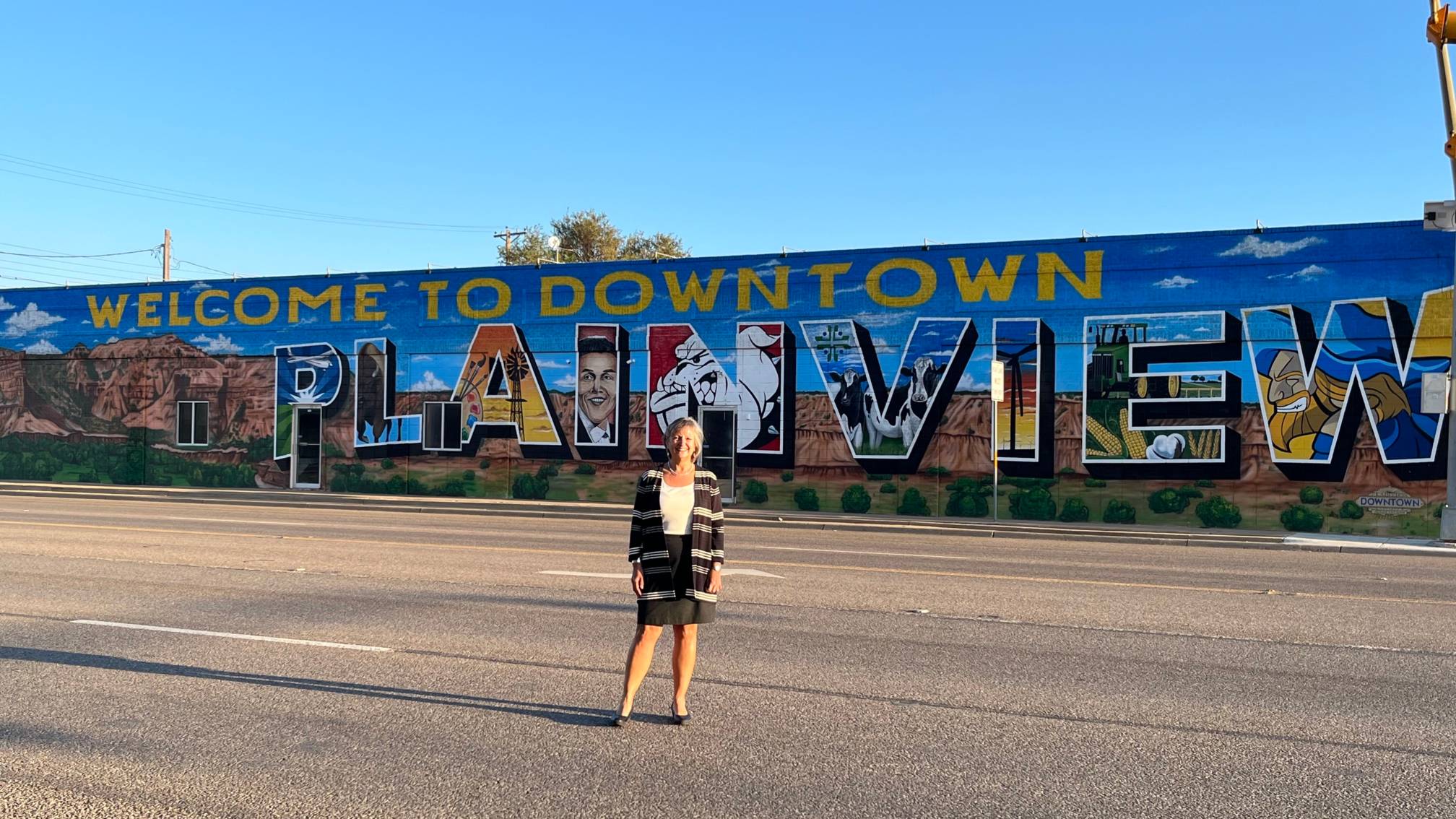 Roseann Mandziuk was the Keynote Speaker at Wayland Baptist University's "Women's in Scholarship Forum". She presented the lecture, "Recipes and Reconciliation: Lady Bird Johnson's 1964 Whistle Stop Tour Through the South." She also met with students and faculty during her visit to Plainview in West Texas.