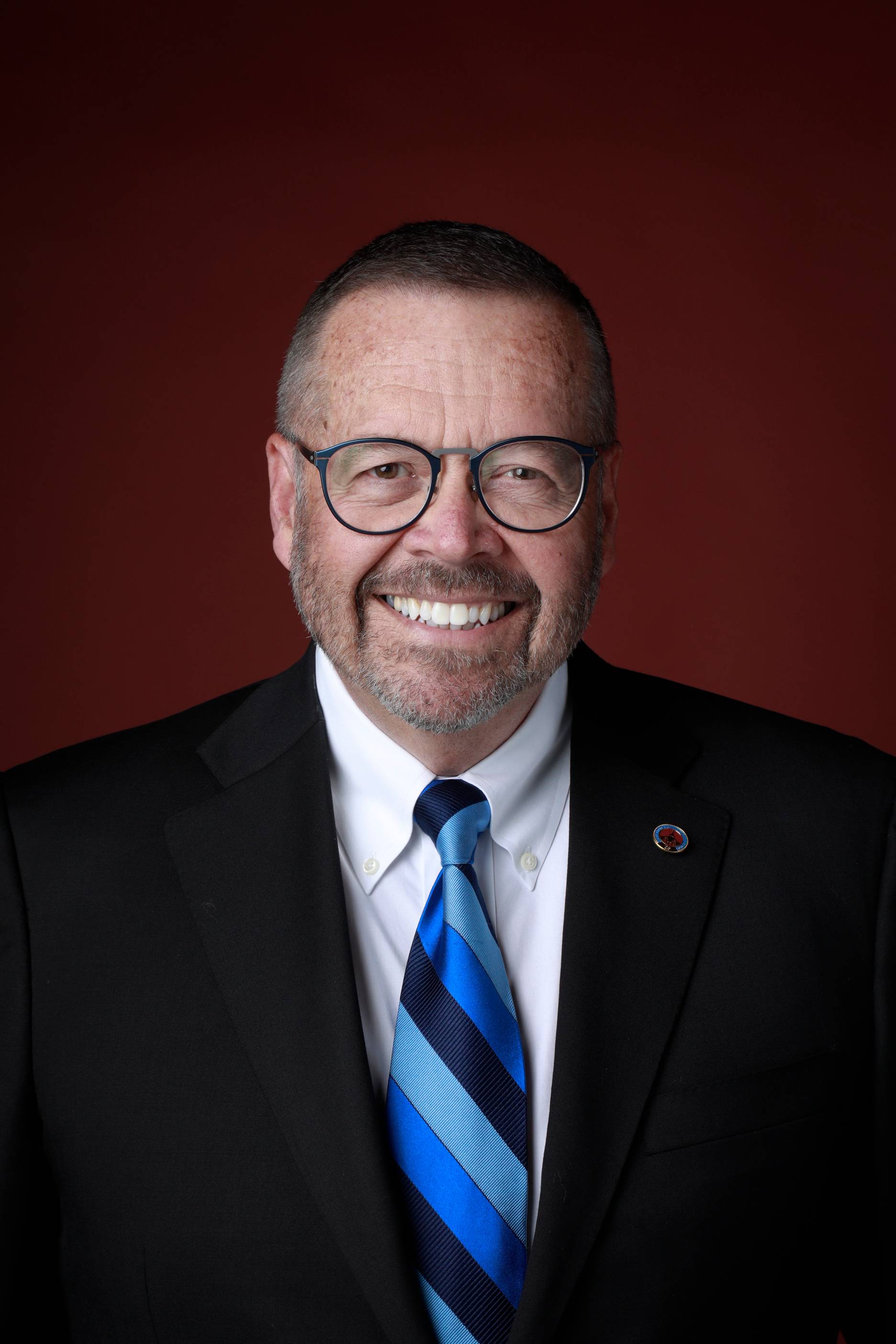 Dr. Steven Beebe
Regents' and University Distinguished Professor Emeritus
Past President, National Communication Association
B.S.Ed. & M.A. Central Missouri State University, Ph.D. University of Missouri-Columbia
Phone: 512.245.2165
Email: sbeebe@txstate.edu
About Dr. Beebe
Dr. Steven A. Beebe is Regents' and University Distinguished Professor Emeritus. During his 33 years on the faculty at Texas State he served as Chair of the Department of Communication Studies for 28 years and concurrently as Associate Dean of the College of Fine Arts and Communication for 25 years. Dr. Beebe has been a Visiting Scholar at both Oxford University and Cambridge University. He taught courses that focused on communication skill development and instructional communication including small group communication and communication training and development. He continues to be in demand as a communication consultant, trainer, and speaker listing such clients as IBM, 3M and American Express.
He is author and co-author of 14 books (with editions totaling more than 80 books) that have been used at hundreds of colleges and universities throughout the world (including International, Canadian, Russian, and Chinese editions) by several million students. He has authored or co-authored more than 60 articles and chapters, plus more than 160 papers and presentations at professional conferences. Steve's research has appeared in such journals as Communication Education, Human Communication, Communication Research Reports, and several Russian academic journals. He made international headlines when conducting research at Oxford University when he discovered an unpublished manuscript written by C. S. Lewis that was the partial opening chapter of a book that was to be co-authored with J. R. R. Tolkien called Language and Human Nature. Also in Oxford, he discovered two unknown and unpublished poems by Lewis. His book, which summarizes his C. S. Lewis research, C. S. Lewis and the Craft of Communication, was published in 2020 by Peter Lang.
In 2013 Dr. Beebe served as President of the National Communication Association (NCA) and received NCA's Lifetime Achievement Award from the Training and Development Division. He was a founding member of the Russian Communication Association and co-directed of the first Russian Communication Association conference in Pyatigorsk, Russia. He received The President's Award for Excellence in Scholarly/Creative Activities and twice received the President's Award for Excellence in Service at Texas State—the university's highest research and service awards. Dr. Beebe has received teaching awards at each university at which he has taught including being named Honors Professor of the Year and twice received the Everett Swinney Faculty Senate Teaching Award at Texas State. His alma mater, the University of Central Missouri, selected him, along with his wife, co-author, and best friend Sue, as Distinguished Alumni for 2010. In 2020, Steve and Sue received the "Order of Attainment" from the national debate/forensics honorary Pi Kappa Delta; previous inductees include President Lyndon B. Johnson and Governor Ann Richards. In 2018 Dr. Beebe was named Piper Professor by the Minnie Stevens Piper Foundation recognizing him as one of the top ten professors in Texas among all academic disciplines. The National Speaker's Association has named him Outstanding Communication Professor in America.