Introduction
When considering the content of their Communication Studies courses, students often reflect the practical aspects of the discipline and, in particular, how the study of human communication can make it possible for one to be a competent contributor to personal, professional, and civic life. Although practical applications are a key component of the information students learn in Communication Studies courses, it is also important to recognize the rigorous research that that is completed in order to help students and scholars determine, for example, which forms of communication are going to be the most effective and ethical in a given circumstance. Understanding the breadth and depth of Communication Research helps us understand why some forms of communication can be so powerful.
In the stories featured on the following pages, Texas State's Communication Studies faculty were asked to discuss a research project that they were in the process of completing. Because the faculty at Texas State actively engage in research, the work they are doing will eventually inform the content being taught in courses at this institution. Our hope is that by examining these research projects in their early stages, it will be possible for those interested in the study of human communication to make some predictions about the future of the field. Often, faculty pursue these research ideas in collaboration with both graduate and undergraduate students, which prepares the next generation of scholars and teachers to conduct research of their own that extends our knowledge of the field even further.
We're excited to present these interviews and present some of the most cutting-edge research in the field of Communication Studies. If you are interested in learning more about a project, consider contacting the faculty member and/or registering for a course with them, declaring a major/minor, or even pursuing graduate school. We hope you enjoy learning more about the future of Communication research.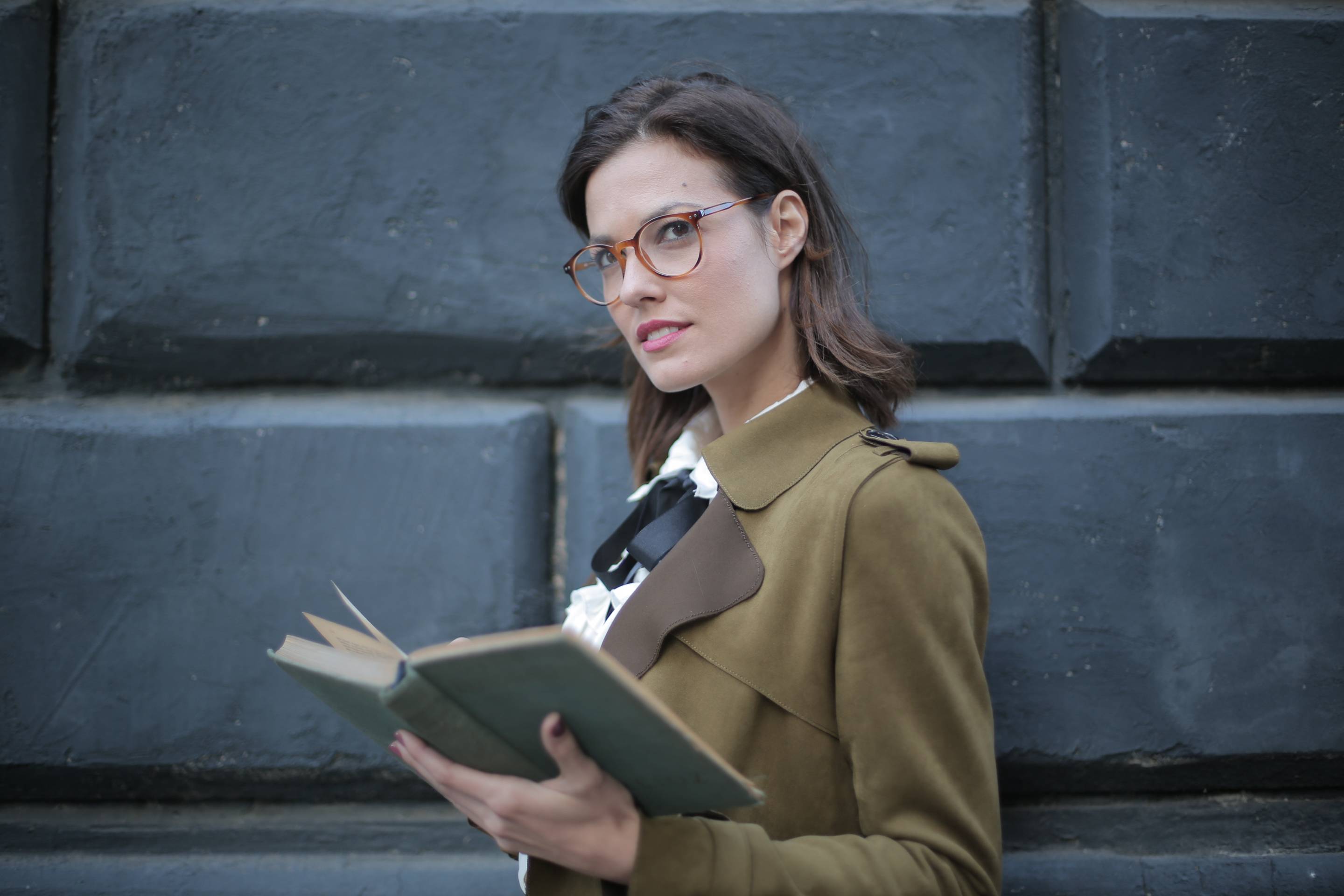 Interested In Research?
The Department of Communication Studies has a wide variety of research options and faculty to suit virtually all individuals.