M.A. in Communication Studies
One of the top Communication Studies Master's programs in the country, our graduate students investigate communication processes impacting our personal, professional, and public lives. Our applied approach allows for students to explore research programs unique to their own interests. Our graduates pursue careers applying communication research in profit, nonprofit, and governmental organizations. Some alumni pursue doctoral education at the country's top Ph.D. programs. Students who are Graduate Instructional Assistants earn financial support during school while taking part in a world-class teacher training program through or department's Teaching & Learning Academy.
Students may pursue a 36-hour degree culminating in a Master's Academic/Professional Portfolio (MAPP) or a 30-hour degree that includes a thesis
After completion of two required courses, students can design their own customized programs from the courses in our curriculum.
Enrollment in most of our graduate courses is limited to 18 students. The seminar format allows students to receive individual attention and to explore research programs unique to their own interests. Most classes are offered in the evenings to accommodate working students.
Specializations
While everyone who earns their MA in Communication Studies will take a diverse set of courses that familiarize students with the variety our discipline has to offer, some students may wish to focus on a particular aspect of communication. Although there is no required sequence of courses for any single area of interest, the following guides may assist students in providing a focal point to their communication studies:
Participate in Enriching Co-Curricular and Extracurricular Activities
Teaching & Learning Academy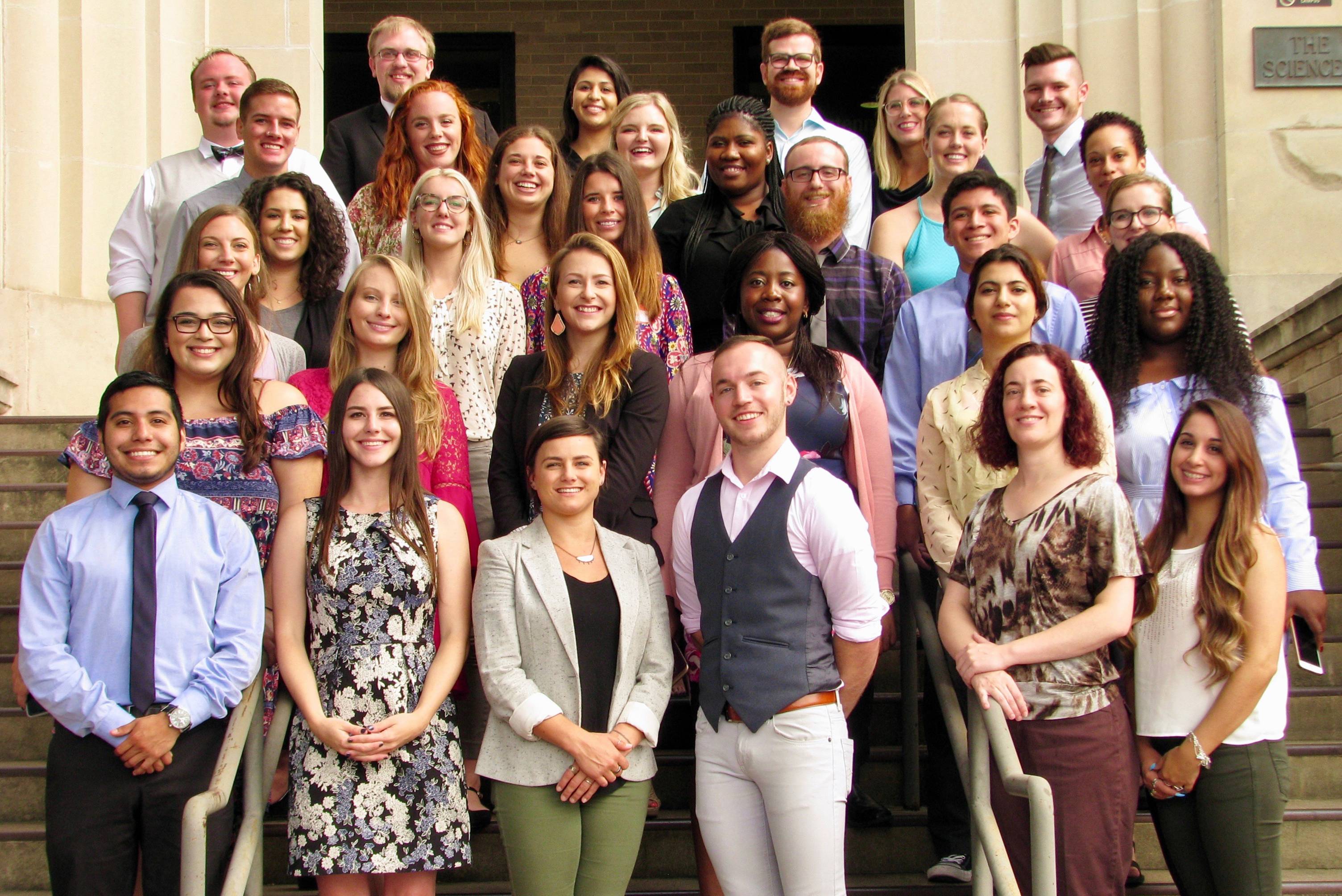 The Teaching & Learning Academy (TLA) is a comprehensive training program for Communication Studies graduate students and adjunct faculty who teach COMM 1310: Fundamentals of Human Communication. It is held both fall and spring semesters and is required for all COMM 1310 instructors.
Instructional Assistantships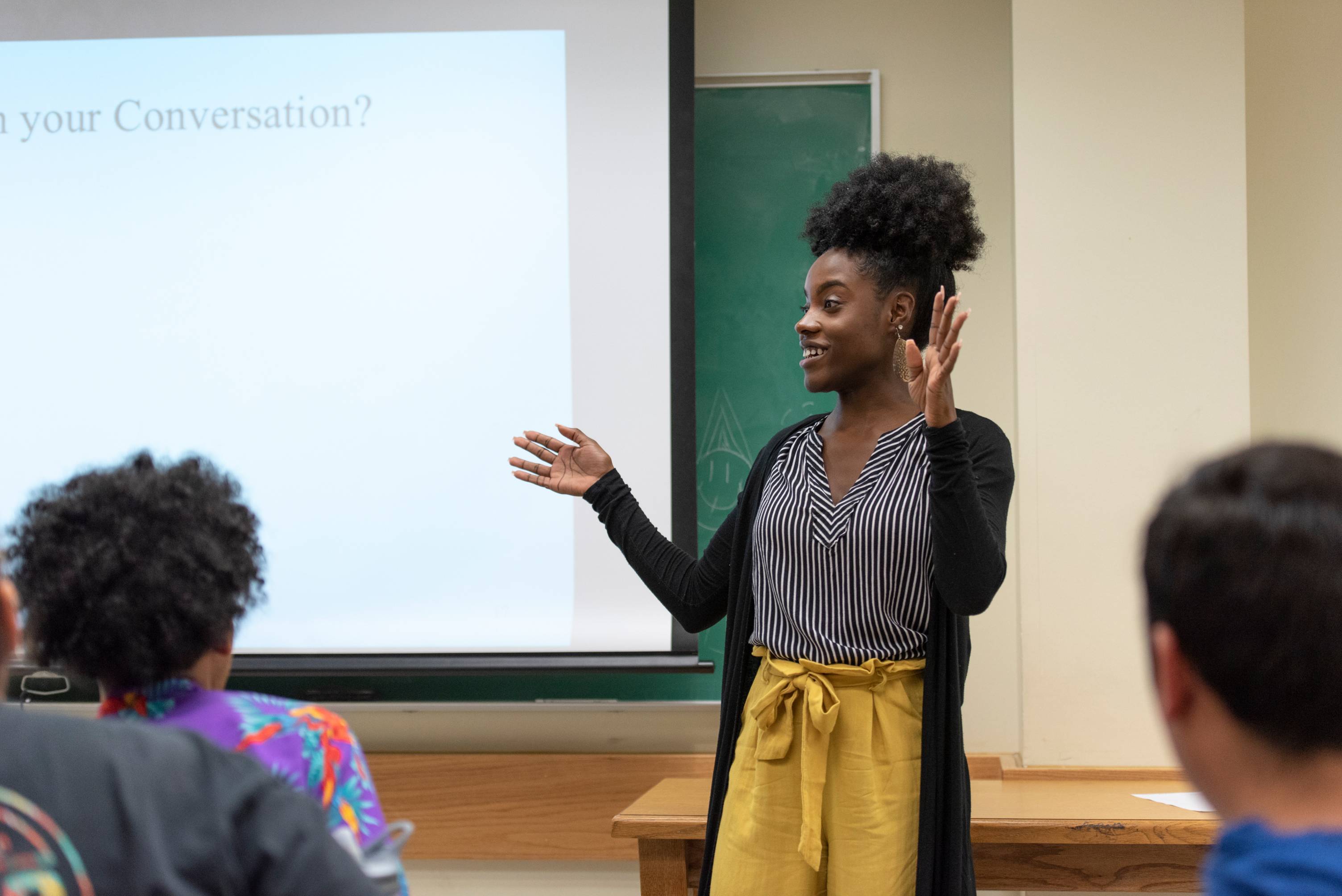 Students who are admitted to the Communication Studies Graduate Program can apply for a Graduate Instructional Assistant (GIA) position. Having an assistantship not only helps financially, but is also a career enriching opportunity for students who have an interest in leading and developing people.
Graduate Association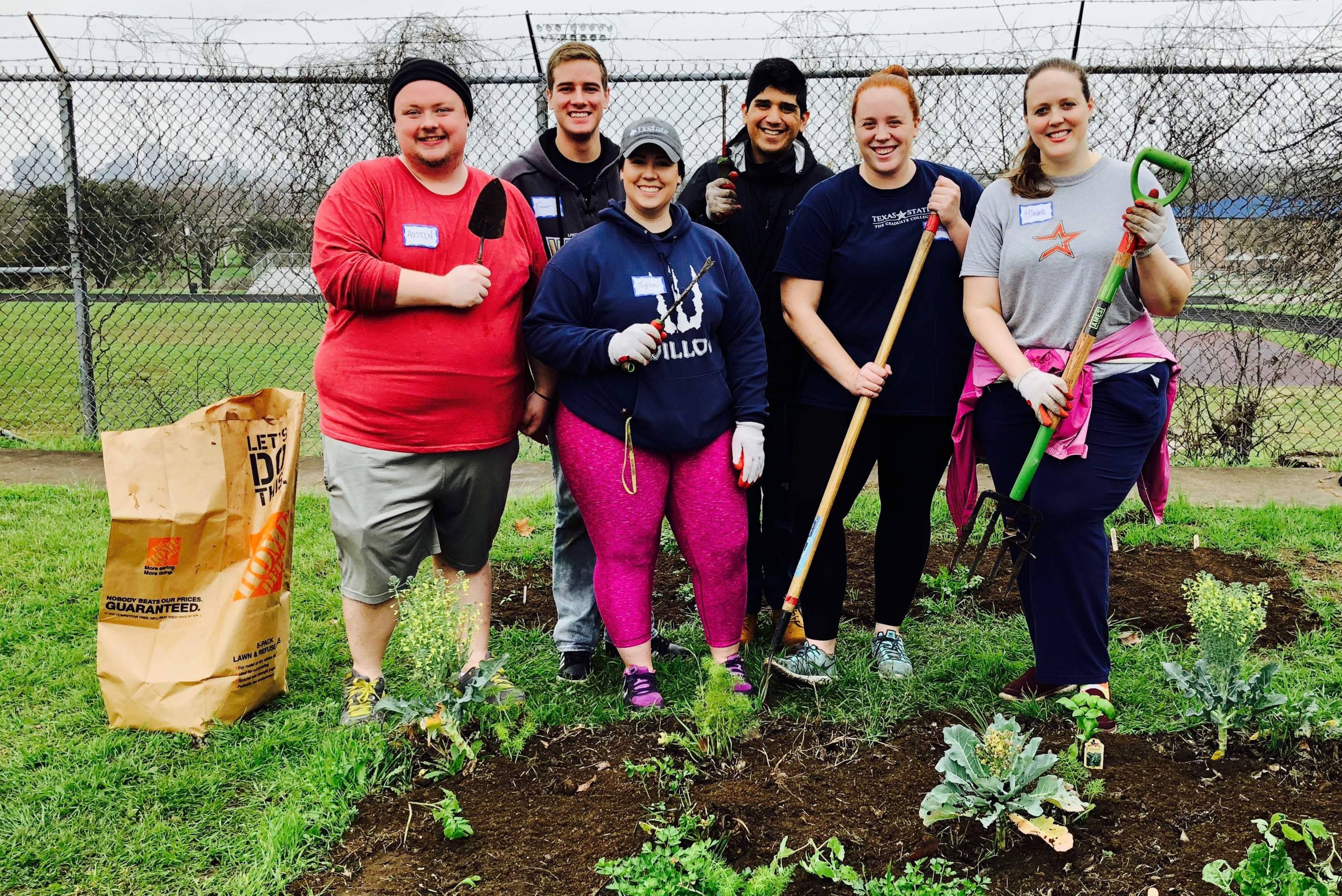 Communication Studies Graduate Association (CSGA) is a departmental organization dedicated to unifying the graduate students in Communication Studies at Texas State University. The goals of these meetings are for graduate students to learn more about academia and jobs outside of academia.
For more information, contact:
Lindsay Timmerman, Ph.D.
Associate Professor & Director of Graduate Studies
Office Location: Centennial Hall 323